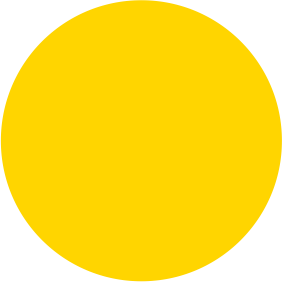 Welcome to I CAN Early Learning Center, Vastrapur!

for Toddlers, Pre K and K1

Empower Your Child with the
I CAN Early Learning Center is the first of its kind early years programme based on Play, Inquiry and Skills, that takes inspiration from the proven practices of Riverside School's globally recognised I CAN Approach to learning.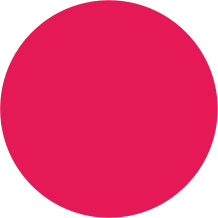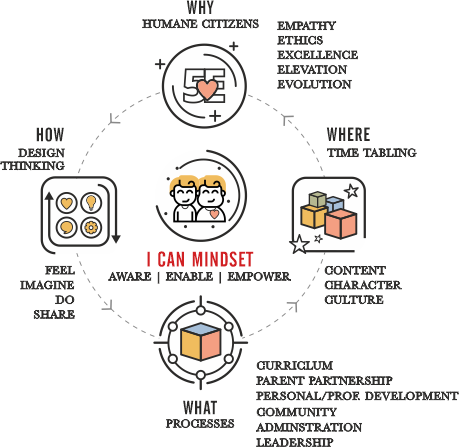 Since 2001, Riverside has been on a mission to design an approach to education that empowers children with an I CAN Mindset - children who are aware of the world, enabled with skills and empowered to be the change.
Over the years, our research and training arm - The Riverside Learning Center has codified our globally recognised practices and processes to help transform schools across the world.
We call this the I CAN Approach to learning, a unique approach that intentionally builds content and character.
TODDLERS

Should be 2 years by March 31, 2023.

I CAN ELC Toddlers' curriculum uses a Play-based learning approach that engages all senses, piques curiosity and provides enriching experiences to develop awareness of self, others and the environment.

PRE K

Should be 3 years by March 31, 2023.

I CAN ELC Pre-K programme advances toddlers programme to a play-inquiry-skill based user-centric approach, designed to build foundational pre-math, language and exploratory skills to make the complex world simpler.

K1

Should be 4 years by March 31, 2023

The K1 programme at the I CAN ELC gently navigates children graduating from Pre-K programme to the formal Content and Character curriculum. Academic subjects are integrated seamlessly with value-based education that invests in the social, emotional, cognitive, physical, spiritual and therefore holistic development of a child. The programme ensures a multi-dimensional learning environment that is deeply interactive, experiential and sensorial.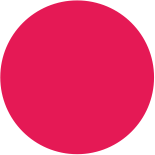 THE
The curriculum uses the principles of Play, Inquiry, and Skills to empower young learners with the I CAN Mindest
About

Pathik Shah

Director, I CAN Early Learning Center, Vastrapur
Pathik Shah is the founder of Anvil Foundation at Vastrapur Ahmedabad. He has 20 years of experience running his own preschool. We are excited to be on this new learning journey through the Riverside I CAN Early Learning Center.
inquiry
Pathik Shah
Director, I CAN Early Learning Center, Vastrapur
9825976603
pathikshah@icanelc.com